Loft Conversions Reading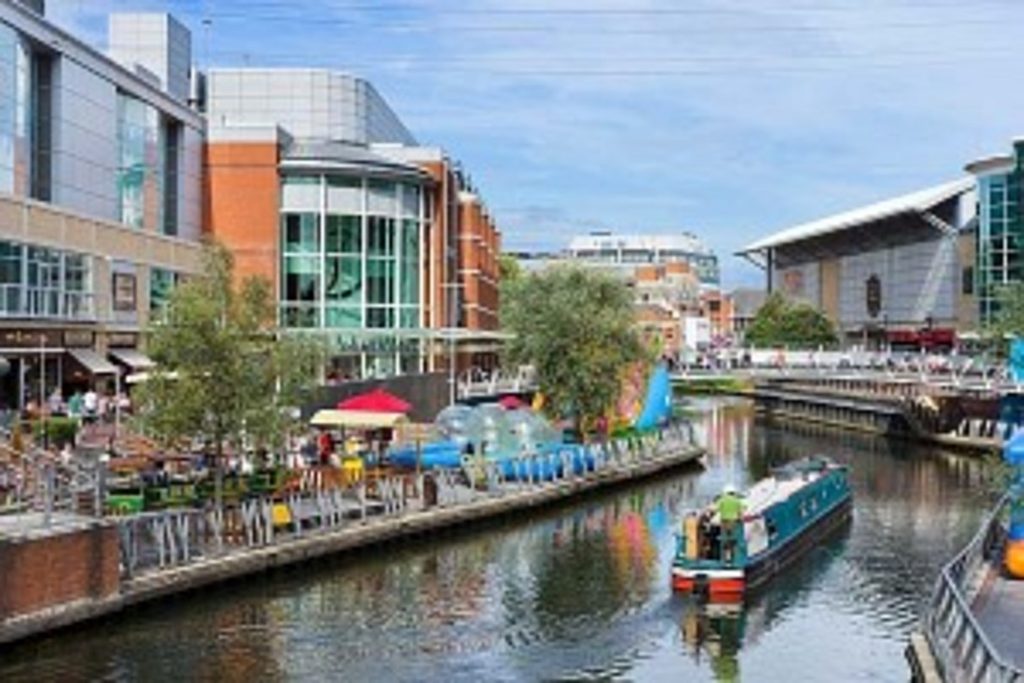 Reading is a large town in the county of Berkshire an urban population of over 318,000.
Reading is a major commercial centre and is ranked among the top in the UK as a centre of economic success and well being according to factors such as employment, health, income and skills.
Reading is home to Reading football club, Reading festival-one of the biggest in the Uk and home to rugby's London Irish.
Reading also has a major shopping centre with the Oracle shopping centre.
Local Showhouse
Touchstone lofts have invested in creating a Loft Showhouse which is very local to you in Reading. You can view your loft conversion at this showroom. Here you can see four different loft conversions, stairs, "Velux" windows, Dormers, four bath/shower/wet rooms.
You can view the dormers internally and externally, you can see the extra headroom a dormer can add to your loft conversion in Reading.
You can see the quality of finish and look at the variety of options you can have for your loft conversion. At the local showroom you can look at the various storage options that may be suitable for your loft conversion. Here we can show you eaves storage and storage in your bedroom where we can create areas for you to store your clothes and shoes.
The showhouse is open by appointment only and your surveyor can discuss full details when he visits your home for your free feasibility study. Bring the children and come for a coffee and a no obligation friendly chat and we can answer all your technical questions.
Property in Reading
Reading has a variety of property including Victorian terraces, 1930 semis and modern estates. All these types of properties are suitable for loft conversions. Touchstone lofts have converted many loft conversions in Reading.
Loft conversions Reading
Our local Reading office address is: Atrium Court, The Ring, Bracknell, RG12 1BW
Touchstone lofts can undertake your loft conversion and provide you with another bedroom with an ensuite. Call for a free no obligation feasibility study.