Buckingham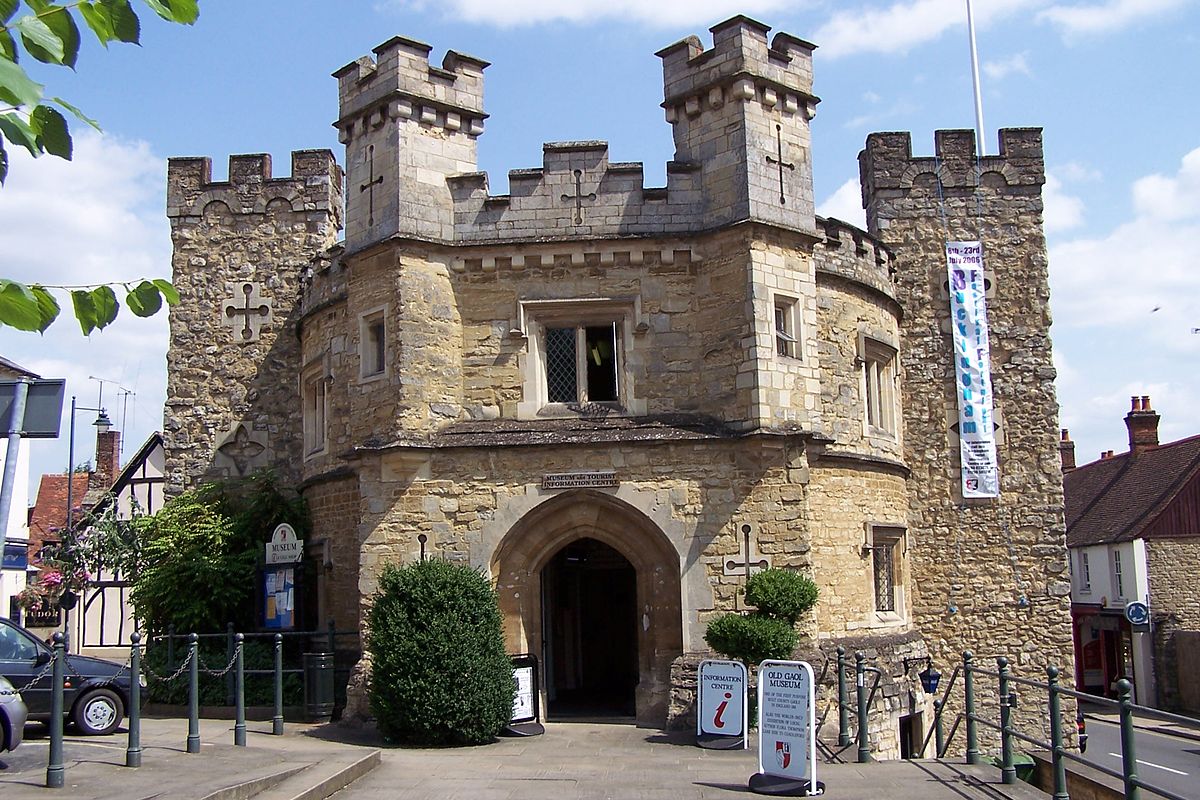 Buckingham is in the county of Buckinghamshire and was previously the capital of the county, this title now belongs to Aylesbury. Buckingham has a population of around 12,500.
Buckingham has some excellent restaurants and pubs and has vibrant lifestyle. Market days are Tuesday and Saturday.
Tourist attractions include Chantry chapel and the Buckingham Gaol museum.
Touchstone Lofts have done many loft conversions in Buckingham to a variety of property types and we can do a loft conversion for you.
Local Show-House
Touchstone lofts have invested in creating a Loft Showhouse which is very local to you in Buckingham. You can view your loft conversion at this showroom. Here you can see four different loft conversions, stairs, "Velux" windows, Dormers, four bath/shower/wet rooms.
You can view the dormers internally and externally; you can see the extra headroom a dormer can add to your loft conversion in Buckingham.
You can see the quality of finish and look at the variety of options you can have for your loft conversion. At the local showroom you can look at the various storage options that may be suitable for your loft conversion. Here we can show you eaves storage and storage in your bedroom where we can create areas for you to store your clothes and shoes.
The showhouse is open by appointment only and your surveyor can discuss full details when he visits your home for your free feasibility study. Bring the children and come for a coffee and a no obligation friendly chat and we can answer all your technical questions.
Family Business with 32 years of Experience & Dedicated Expertise
With over 32 years of experience Touchstone Lofts have converted every type of loft from terrace to bungalow to multi-million-pound mansions. In house design and architectural expertise, we can conduct all planning applications and we can attend to all your plumbing and heating requirements. We are a Gas registered builder, so we have all the expertise to deal with your boiler requirements.
10 Year Warranty
From the moment you place a deposit with us during works and up to 10 years later your works are fully insured and warranted by an insurance policy approved by Trading standards.
The Award-Winning Loft Conversion Specialist
Touchstone Lofts were "Highly commended" for "Outstanding Quality Craftsmanship and Excellent Customer Service" for the "Master Builder of the Year awards 2010. Quite simply this is the most prestigious national award a builder can win in the UK. We were nominated over twelve times and were selected as a winner from over 500 hundred nominations.
How Do I Get A FREE Quote?
We offer a free no obligation quote for a loft conversion, contact us today to arrange a visit.