"I would highly recommend Touchstone Lofts to future customers."
"Always contactable by phone and email. A very friendly and helpful company."
"I am very pleased with the standard and quality of the loft conversion."
Fred McCrindle, Abingdon.
"Even the smallest of rooms can be turned into great living space"
"I would highly recommend Touchstone Lofts to future customers."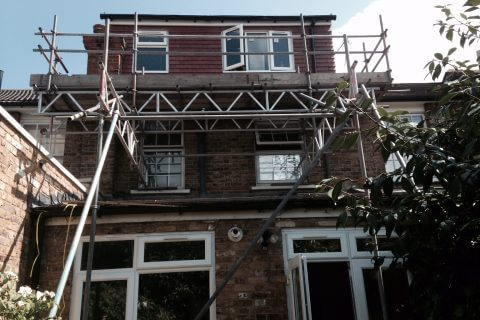 Loft Conversion in Headington
This Loft conversion in Oxford is a very common project type for us in Oxford. This is a rear flat roof dormer to a terrace property in Oxford. This property already had a rear extension so we had to ...
More